Free for a limit time until 31st Oct 2022 0nly
Microblading and Micropigmentation are good career choices because of their popularity and the availability of various plans to start up. Course fee -on the other hand- is not cheap with an average price of £2000 for a 2 day course. This short theory course will explain what the requirements are for each of them in terms of investment, qualification and license. With this knowledge you will be able to map out your training, prepare your budget and work out how long before you can earn back your investment. If you want to be a salon owner one day, you would know what you need to have in your salon that required by law- a great step to plan ahead!
This course is highly recommended before spending ££££ into training and tools.
Bonus lesson: What to look out for your investment on a PMU machine
Course Curriculum
Available in days

days after you enroll

What is Microblading and Micropigmentation? Are they licensable?
Available in days

days after you enroll

Career development route, Training qualification and Training time frame needed for Microblading and Micropigmentation
Available in days

days after you enroll

Investment level for Microlading and Micropigmentation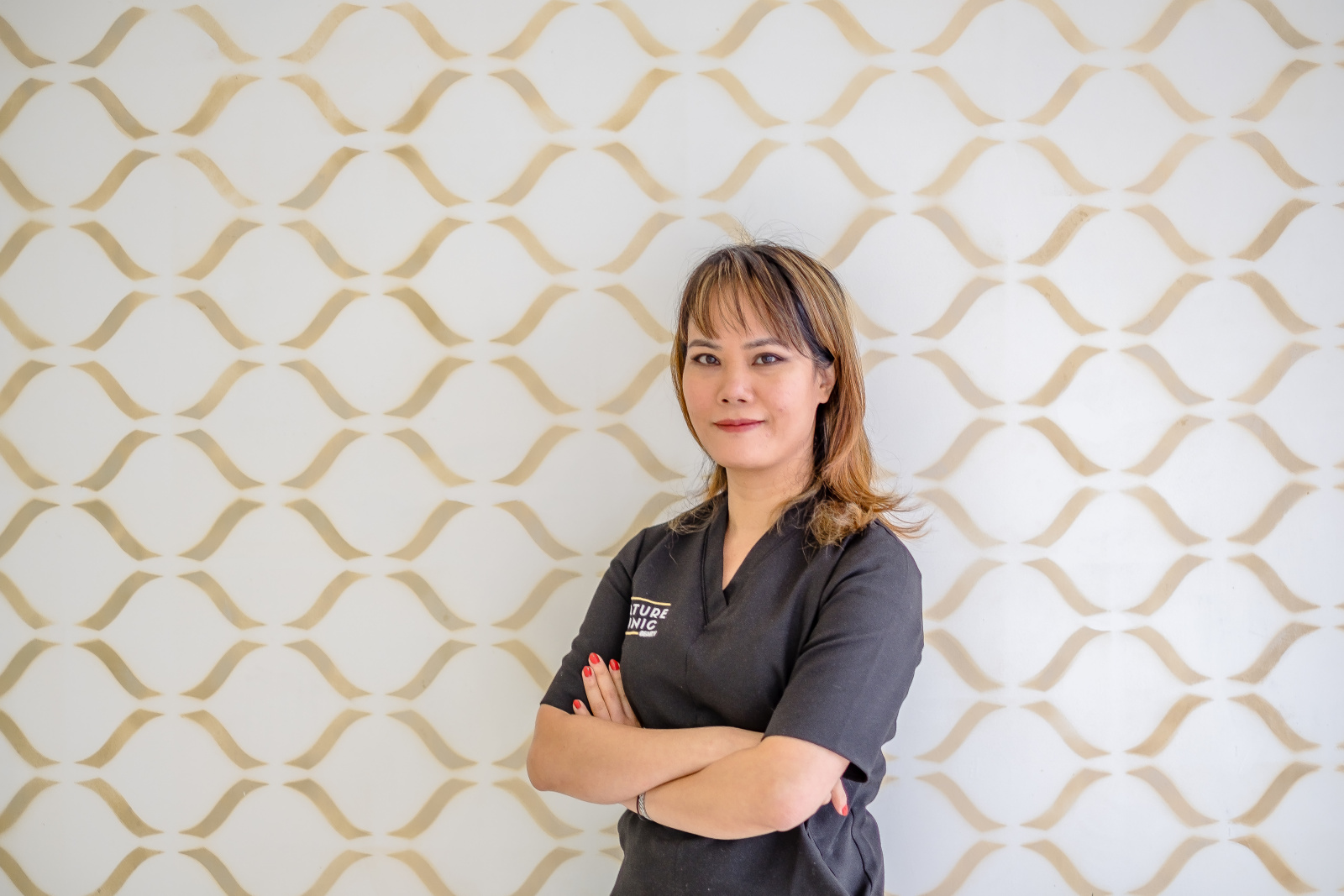 Mai is the owner and lead artist of Feature Clinic in Welling, London - she has won a few awards for her outstanding works such as: 
+Finalist in Micropigmentation UK 2019 ( Eyebrow Microblading Artist of the year )
+Finalist in Micropigmentation UK 2020 ( Eyebrow Microblading Artist of the year-over 2 year category )
+Finalist in Brows Expert of the Year 2020 in Brows Nails and Lashes Awards ( Greater London Region)
+ She has gained VTCT LEVEL 4 in both Microblading and Micropigmentation.
+ She is also a Phi Brow artist since 2017. 
FAQs
Who can enrol onto this course?
This course is open to Anyone who is interested in Microblading and Micropigmentation in the UK and plan to have a training in this field in the near future
Will I receive a certificate?
You will receive a certificate for this online introduction course on request.
Can I refer back to this course once I 've completed it?
Yes, once you have enrolled to this course you can refer back to it as much as you like
What other courses can I complete?
We have a few of courses online and practical for different levels and areas. You can visit the school's home page to find our more.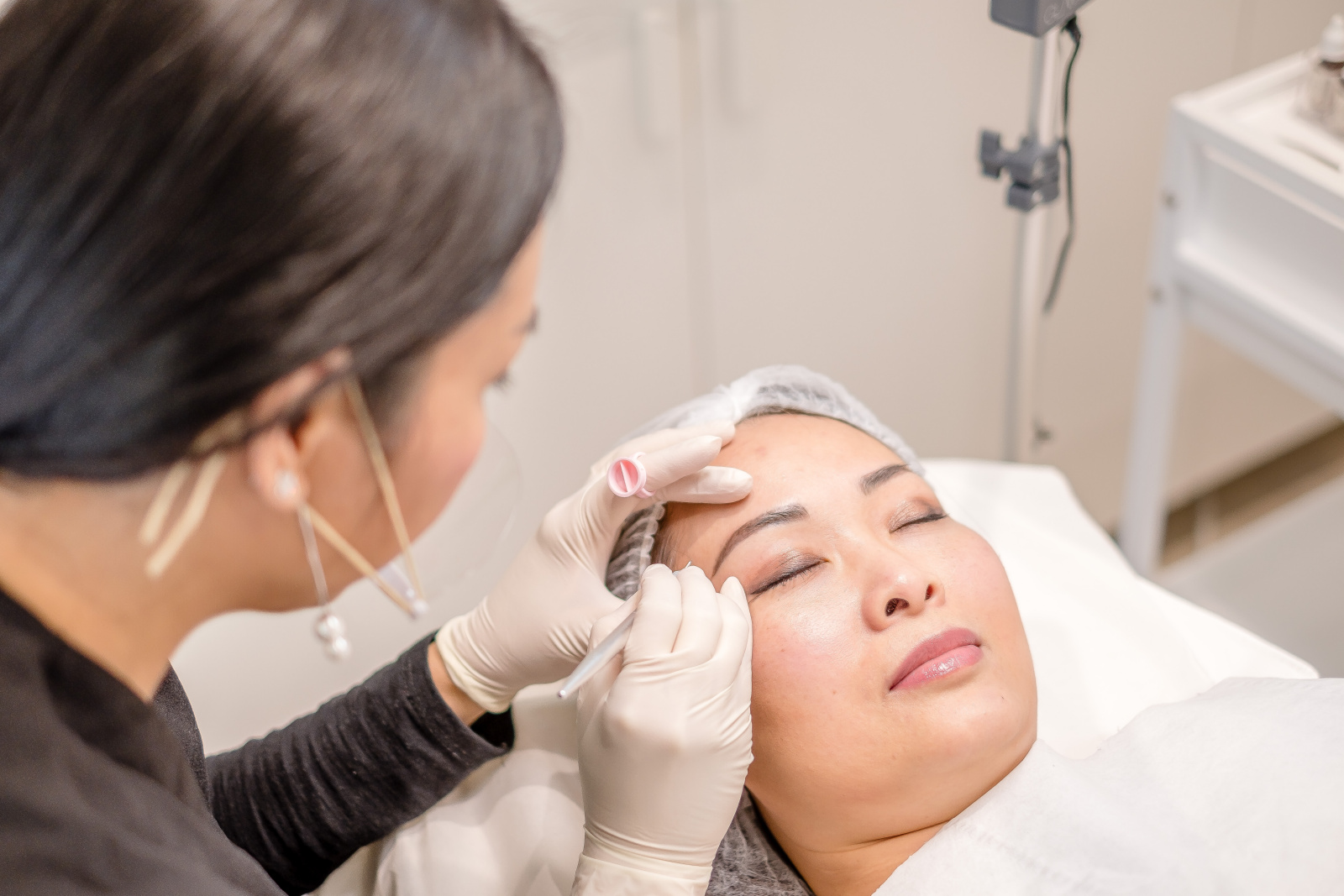 Online Introduction to Microblading
Microblading for new techician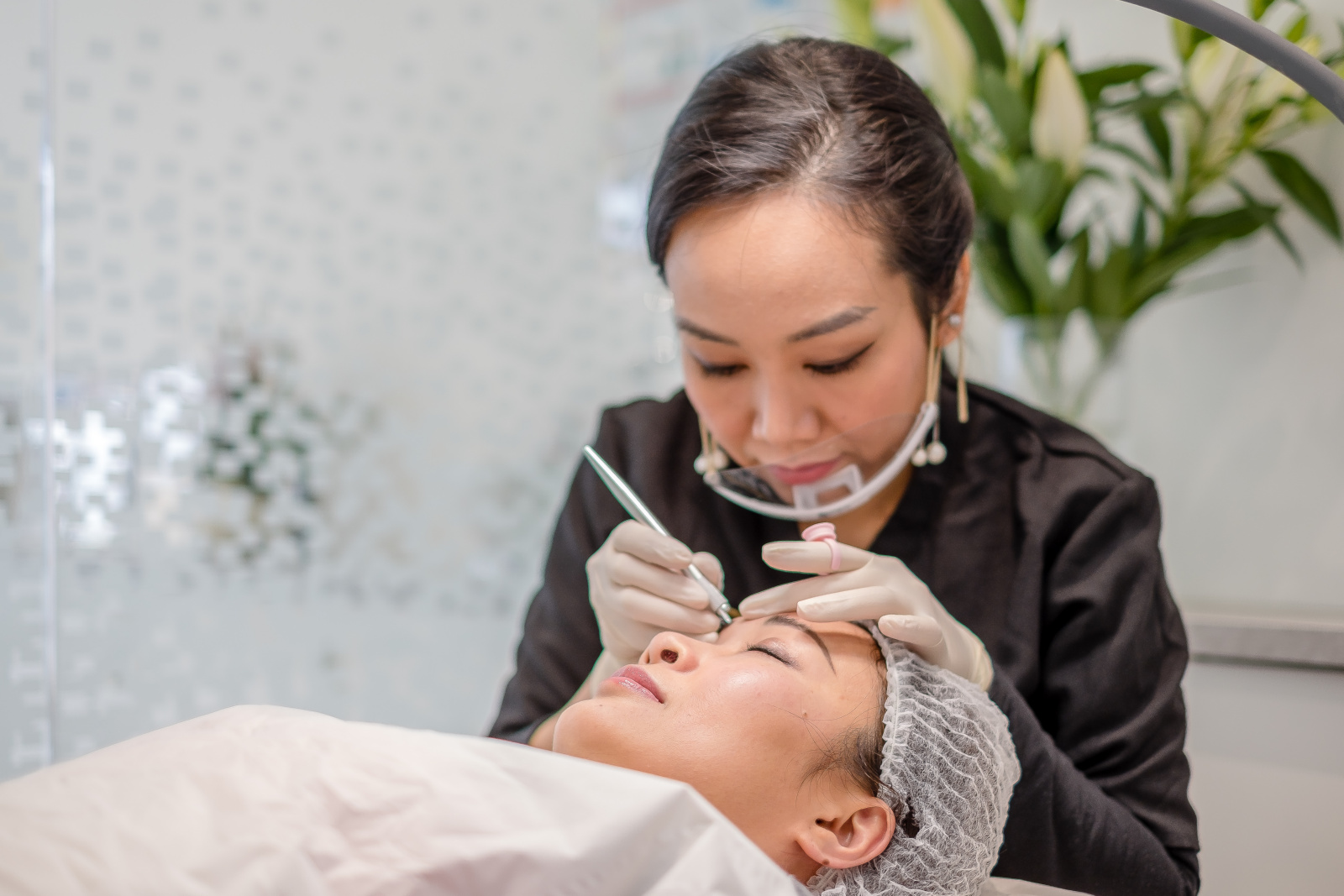 Online Basic Ombre Eyebrows
Ombre brows for new techician.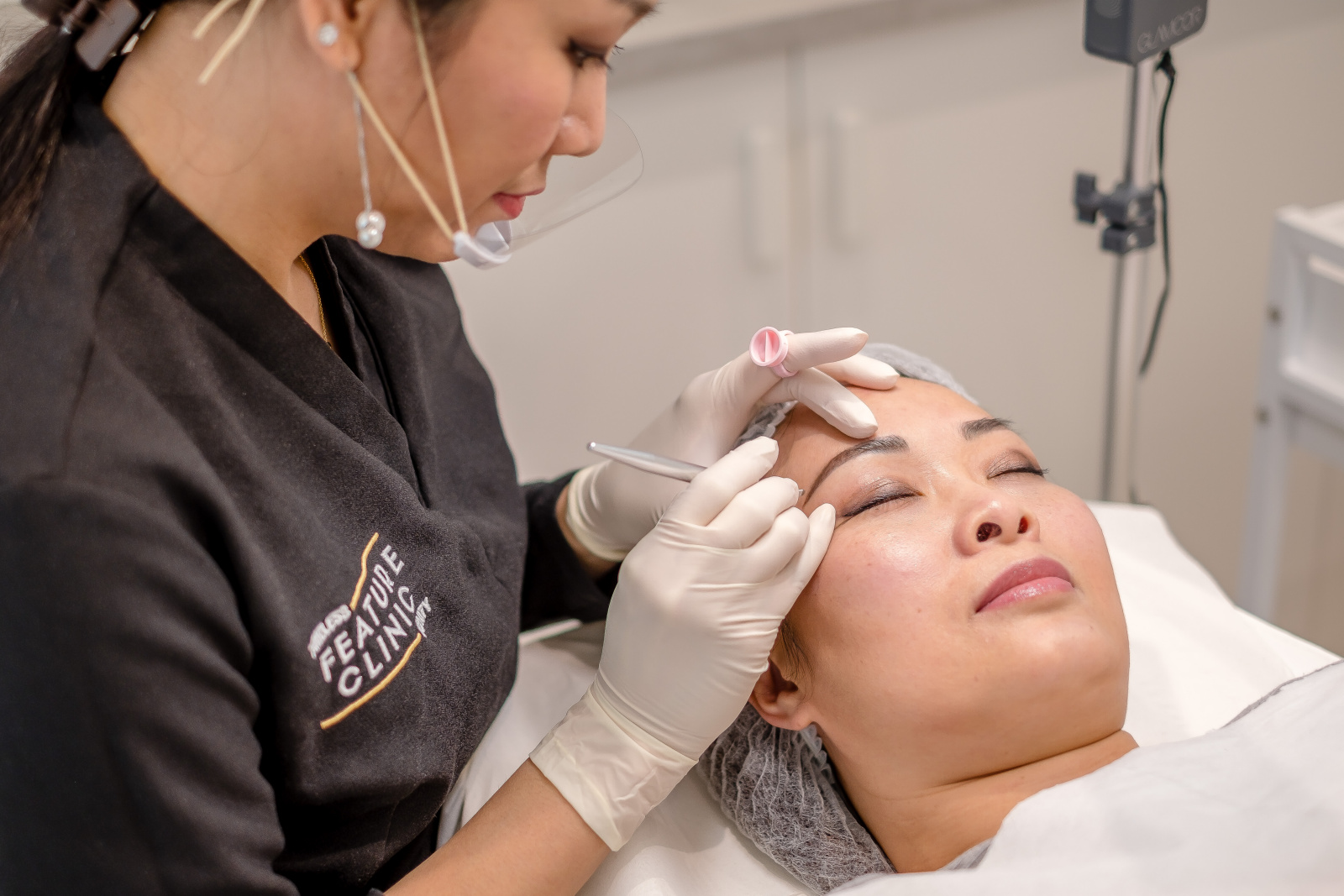 Online Basic Nano Blading
Hairstrokes by machine for new technician